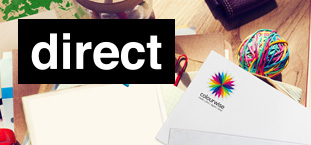 Get strong responses from your customers
Our direct mail solution is ideal for businesses who do not have the time to manage their mailing services and require the assistance to help streamline their direct communication & marketing collateral. Through our "Thinking Differently" approaches our communications service can incorporate multi channels, including SMS & Email Direct Marketing.
As a Print & Post Mail House, we have the skills to deliver your Daily Mail, Direct Marketing or Bulk Mail at the most cost effective postage rates. Our communication specialists can help you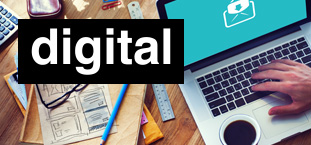 High Impact Communications
Let us take your message into the digital realm; creating eye catching electronic mail and other professionally produced online media. Our services also include eMessaging; a scalable and versatile digital marketing tool allowing you to rapidly deploy marketing programs and campaigns.
We transform your data into high impact, multi-channel communications that deliver real results. Your outcome is at the heart of everything we do. We add value at every stage of your project with our depth of experience, data insight and innovation.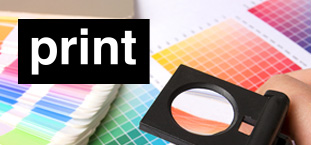 Think Differently with Print
Print has remained a core element of our business, and we maintain a reputation for quality, reliable production. We offer everything from short run digital prints to large scale printing and bindery services. Let us know what you need and we'll find a customised solution that will work within your time and budget limits. Remember, your artwork is only as good as the printer you use.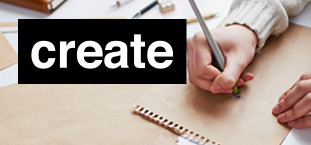 Create ideas to last a lifetime
Our Think Differently approach will help you create something unique for your business. Supply us with the idea and our professional graphics team will turn it into reality. We'll produce designs to your specifications, using the latest technology, techniques and styles to give your concept the professional layout and modern look it deserves.